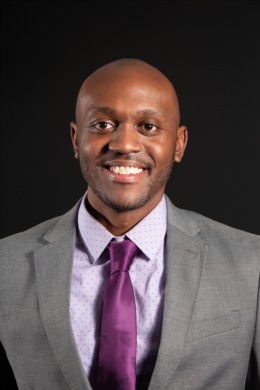 Hassan is a devought father, mentor, and educator of financial literacy. Coming from a financial planning background he has been a staple in the Kansas City, Missouri community showing people how to build their generational wealth one step at a time. 
Being a native of Kansas City, MO then quickly being hauled off to Jersey City, New Jersey where he was raised for 14 years with his family he began understanding the different diaspra and diversity of different families in the neighborhood. He understood the melting pot of cultures and inticricacys of the buildings in which they lived in. This ulitimately striking an infatutation for real estate in which would lead him to a lifelong commitment of servitude and devotion to help others as well.
From playing basketball at Hamilton College in Lincoln, Nebraska and then being drafted into the competative arena of Semi-Pro basketball in Portland, Oregon Hassan knows what it feels like to be under heavy pressure. The hardships of shifting his mind onto that new stage amongst seemingly more disciplined regimens and competitors have sharpened Hassan's wherewithal for punctuality, purpose, and tedious attention to detail, this in which he harnessess now for his clients. With over 50+ families helped Hassan is ready to negotiate under fire during any real estate market.