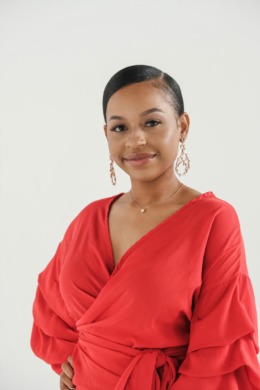 From branch managing a nationally known rental car company with more than 40 fleets at her finger tips- Debroah is a natural born leader! 
She's found much success in commercial and residential real estate sales; at times even utilizing creative financing to keep the deal a postive win- win situation for her clients. 
Her roll in being collaborative and solution based often stems from her love of family and passion toward her two year old son Landon. During that family time despite her being the yongest fo 4 kids---Deborah is who they call when family gatherings and friend events need to be finely tuned and orchestrated. 
On the weekends when she's not showing homes you can typically find Deborah enjoynig new restaurants and explring KC! Born in Topeka she likes to explore the differences and similarties of the two closely realted cities. Whether it comes to exploring the vast restaurants of KC or being with family , Deborah loves to impart lifelong relationships in her life, teaching gerational wealth to each and every person and client she meets!